I paint, draw, write, play music and learn about how these things can support people to be together.
---
Do Your Own Thing
Rough Trade Books, April 2023
*Pre-order*
---
I am currenty participating in the Beeching Road
Early Career Studio Programme
2022/23 with
Flatland Projects
.
I am
Heart n Soul's
Associate Artist. I was a part of the
Conditions Studio Programme
in Croydon from 2018 - 2021. I was an artist-in residence within
Tate's Schools and Teachers
department from 2019-2020. I wrote a pamphlet called
'D.I.Y. as Privilege: A Manifesto'
published by Rough Trade Books in 2020. I have played in a
bunch of bands
over the years and occasionally release
my own music.
Please
get in contact
if you have any questions, ideas or collaborations you want to talk about.
CV & statement
The Spinners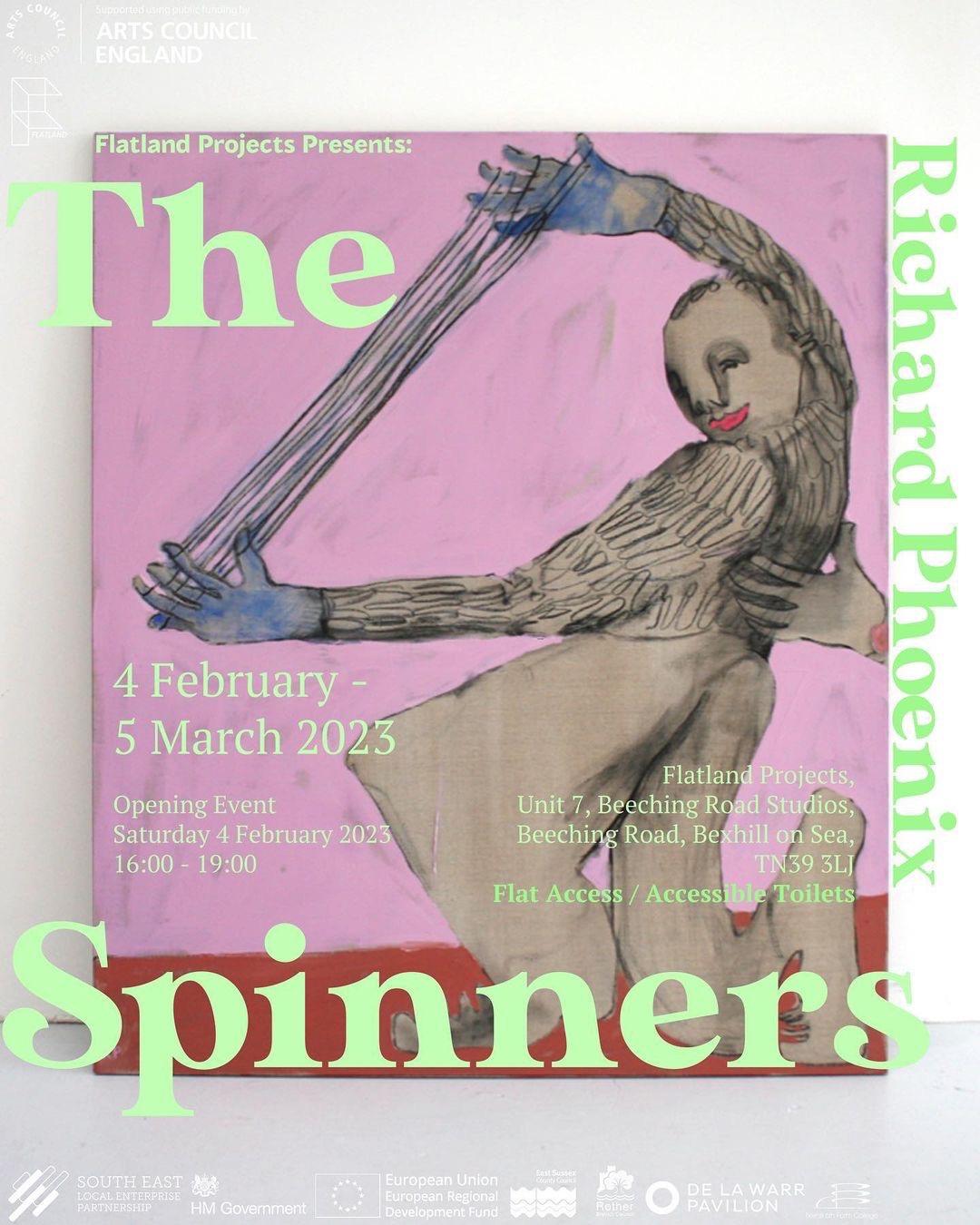 4 February - 5 March 2023
at Flatlands Projects, Bexhill-on-Sea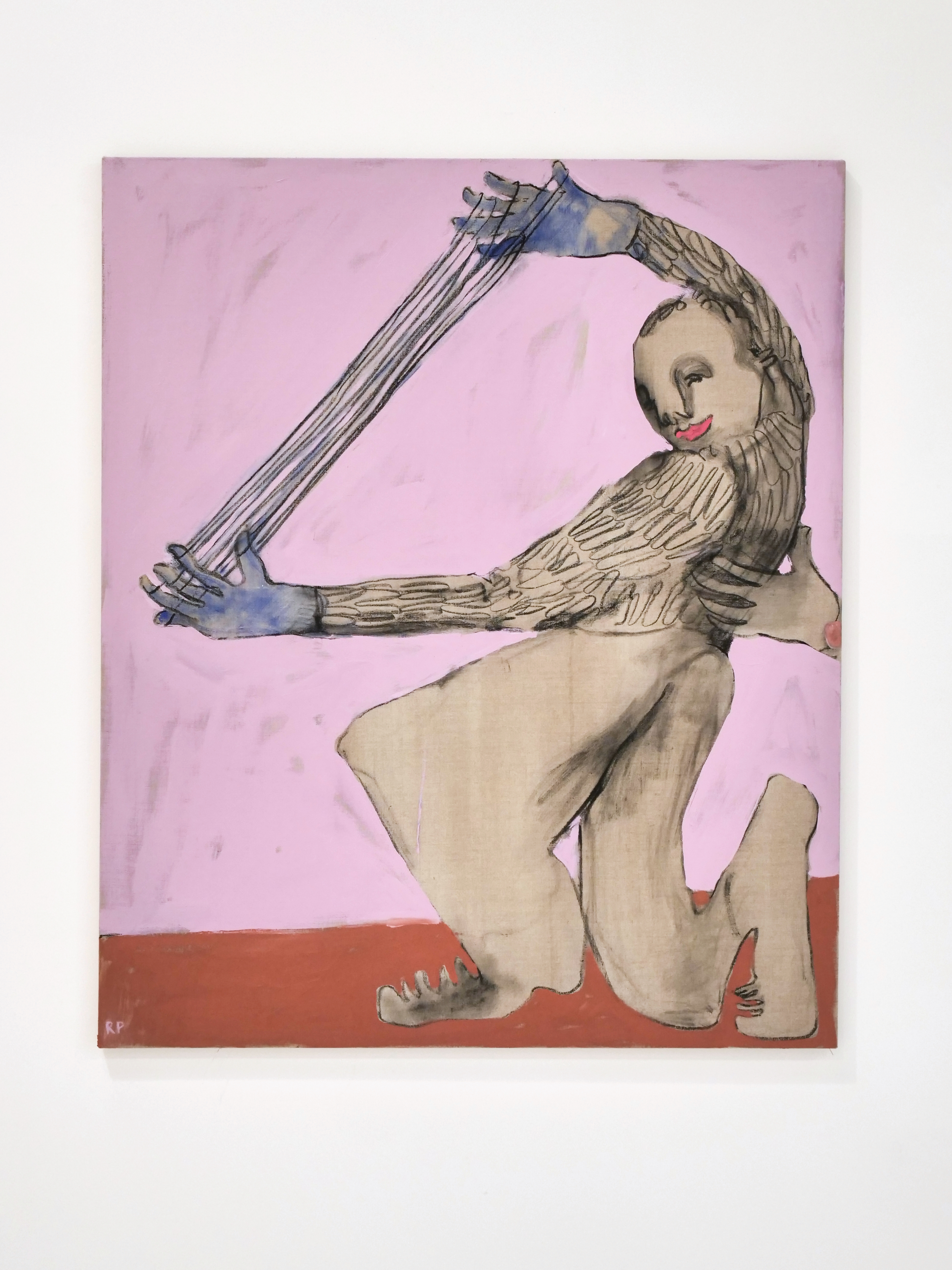 Photos by Jim Lineker

---

︎Exhibition text by Fran Painter-Fleming

---

Publication produced with Unit33. Edition of 3.



---

Performance with Ned Smith, William Bartlett, Babalola Yusuf and Rosie Ridgway - 04.02.23

---

Performance with Robyn Steward, Maria Marzaioli and Sean Roy Parker - 26.02.23



---

Gathering with members of Project Artworks Support Collective - 27.02.23



---

Performance with Jessica Ashman - 28.02.23


My Burger is about fair and equal

1 - 18th Sept 2022
at Colden's Project Space and Gallery, St Leonards-on-Sea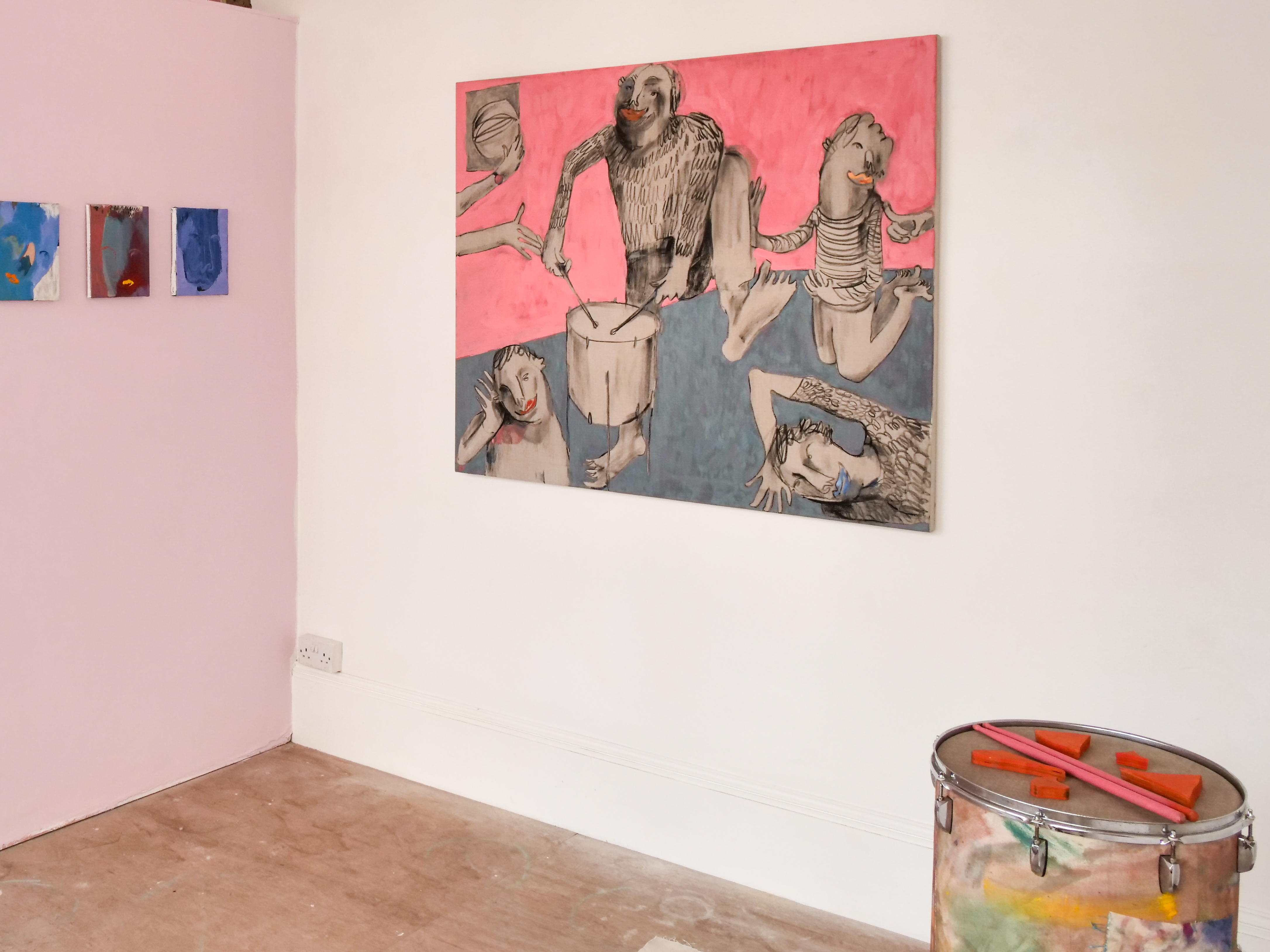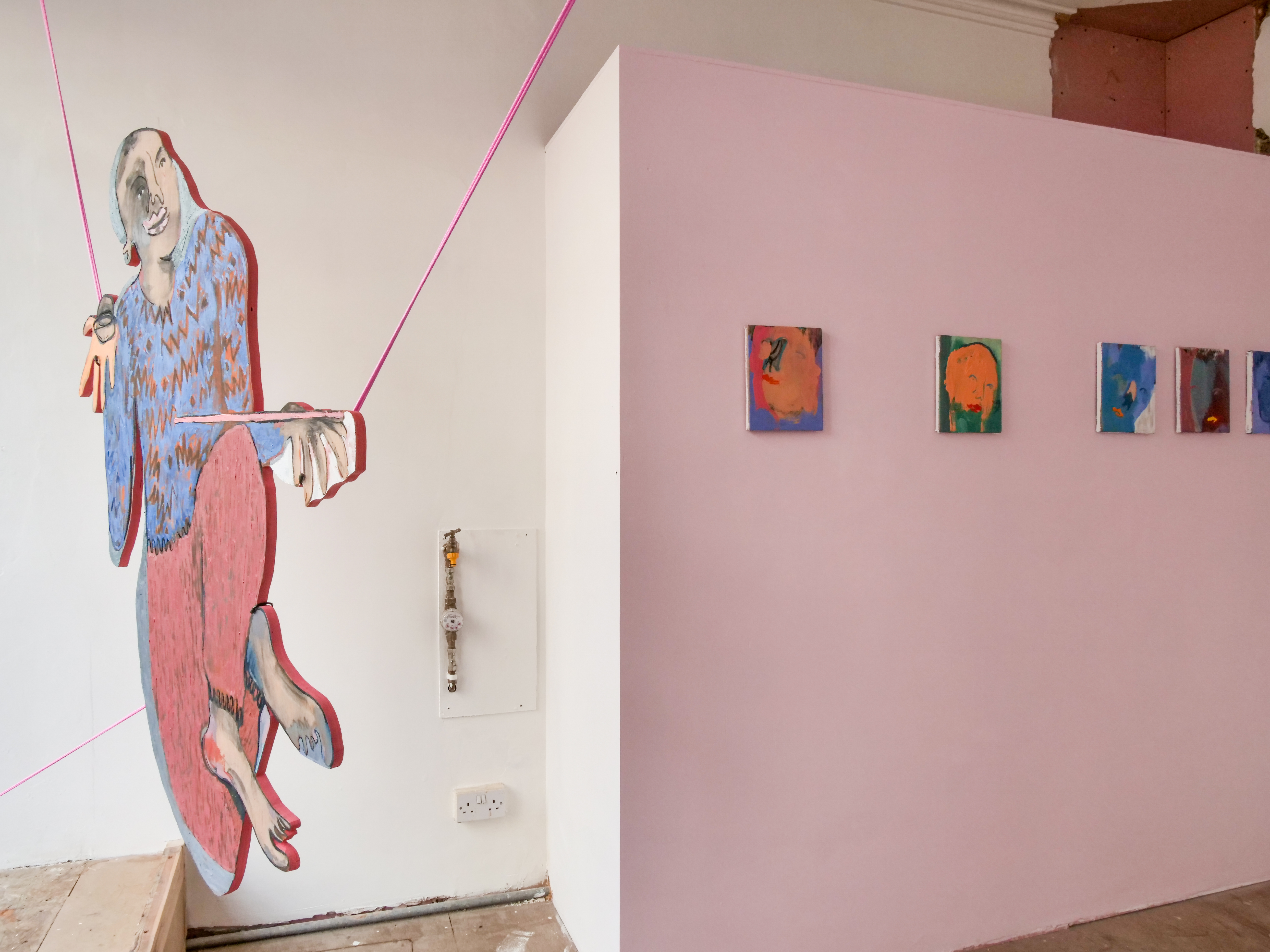 Works:



What happened on the stairs as Craig David looked on (2022)
Oil and charcoal on linen
110cm x 130cm



I can be (2022)
Oil and charcoal on linen
130cm x 110cm


Photos by Jim Lineker
---

︎'My Burger is about fair and equal' text (pdf)

---
Performance with Babalola Yusuf and Rosie Ridgway



Photos by India Harvey


Parallel
by Richard Phoenix and Robin Smith

30th July 2022

Live painting event and exhibition at Studio Voltaire, London




Made possible by ActionSpace and the Paul Hamlyn Foundation
Helping Hands
2022
Oil and charcoal on linen, paper and wood
57.5cm x 42.4cm

'This is a painting of you, Jenny. Installed on the wall of your home at Sanford Housing Co-op. I remember sitting in your kitchen after work with you telling me about the Co-op and how you're involved and what it's like to live there. We watched a documentary made by the founder, John Hands, called "More than a place to live". I was staying with you because at work we were helping install a house inside a gallery. Built by the young people we support and called 'The House Of Do Your Own Thing'. I remember you saying John Hands never lived in Sanford, he walked away after it had been made so it could be whatever it needed to be, not what he thought it should be. I was thinking about all these things and more when I painted it, I hope you like it.'

'Helping Hands' installation at Sanford Vitrine, Deptford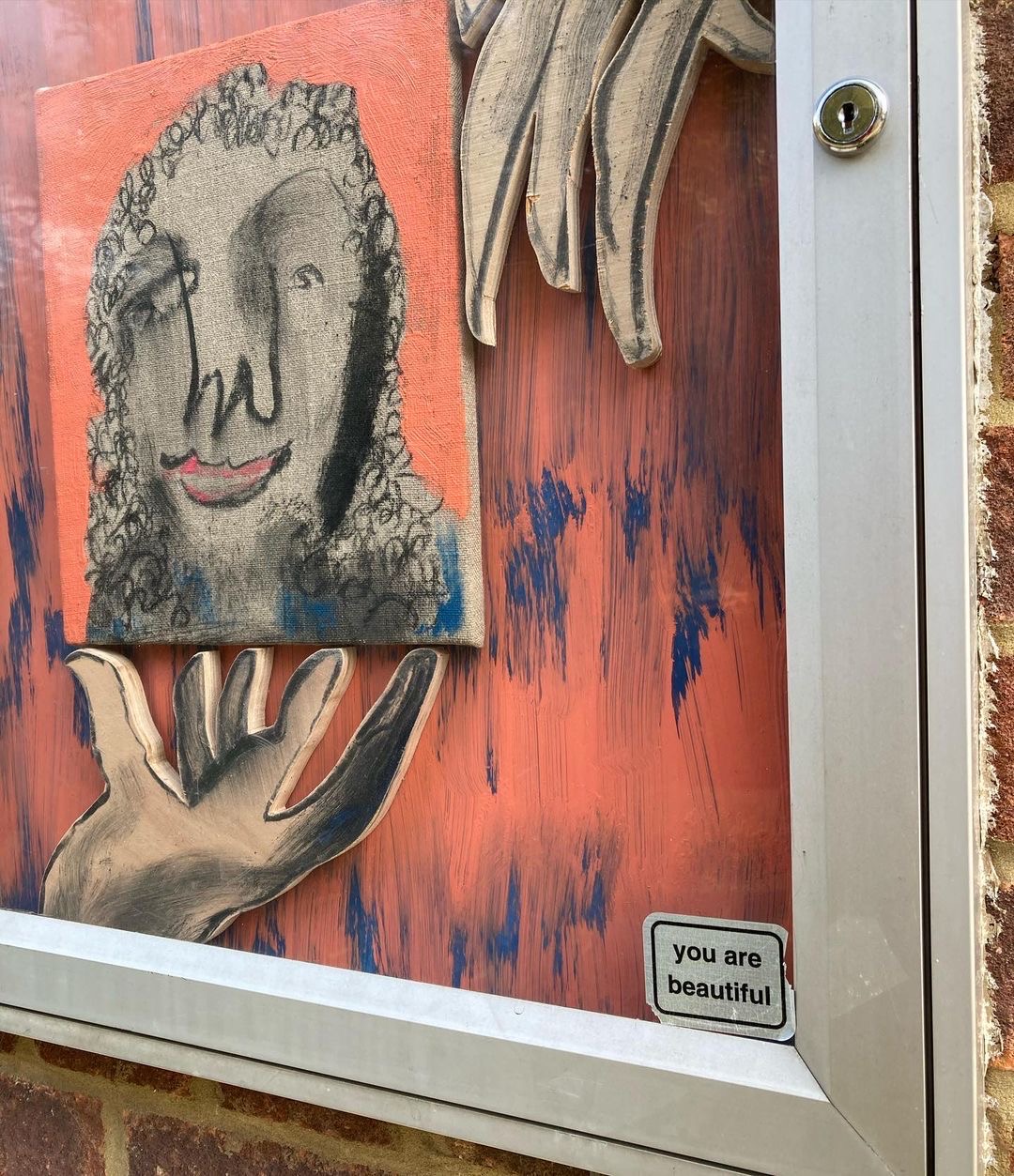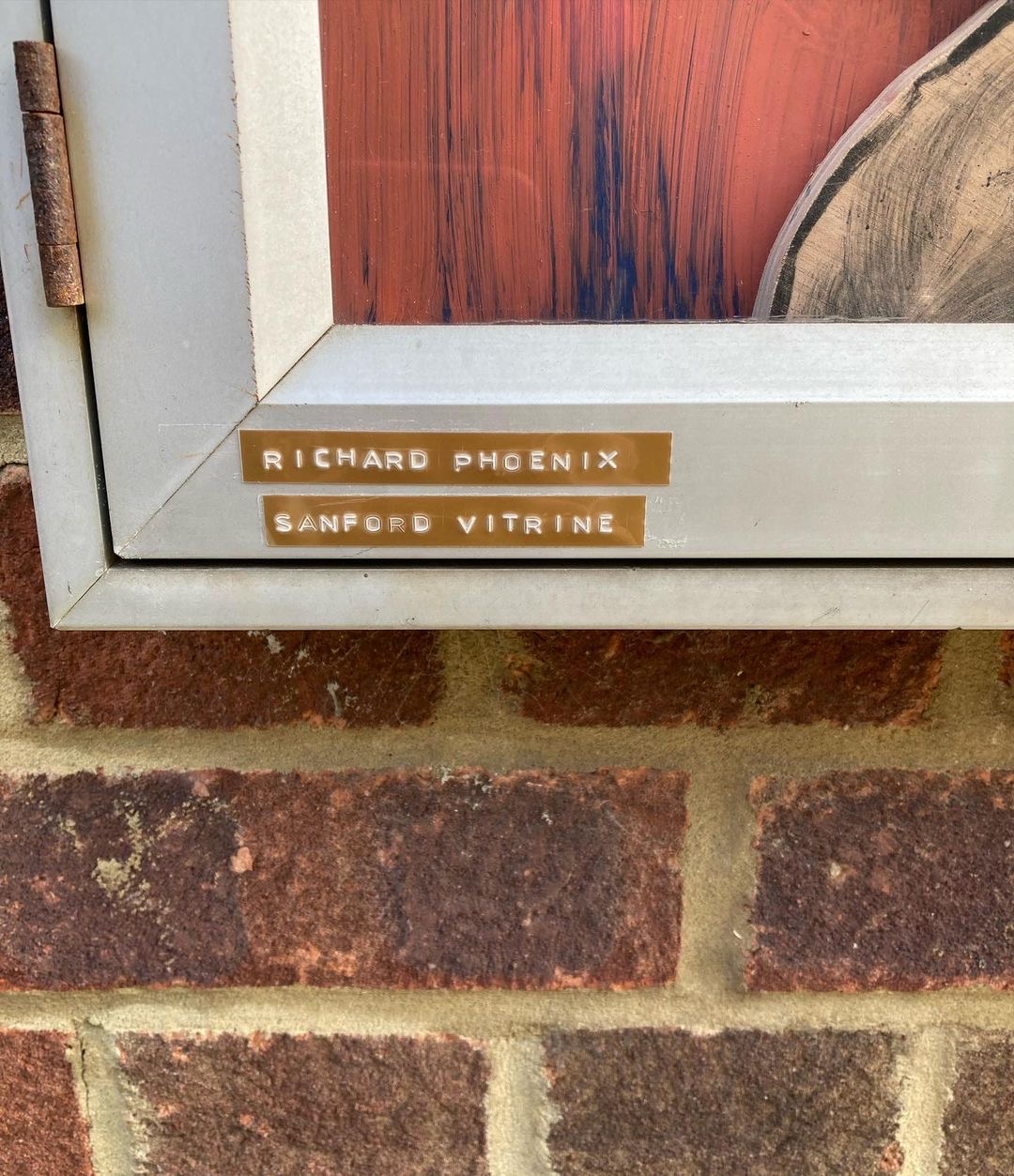 Drum Also Gathering


Version of a gathering of musicians at 'The Drum Also' that took place over a couple of hours on Friday 9th July in the basement of the Whitgift Centre, Croydon.

Musicians that attended - Ned Smith, Riccardo Trissino Dabire, Rosie Ridgway, Lindsay Corstorphine, Jessica Ashman, James Heath & Richard Phoenix.

Featured as part of Marky Leckey's NTS show 30.11.2021

Full audio version above.

Video excerpt below -





Fusing Time
2021
Painted drumkit used in performance